Take a Digital Tour of Maple Heights Senior Living
From all of us at Maple Heights Senior Living; welcome. We are thrilled to be offering the newest senior living community in Washington DC, encompassing both assisted living and memory care options. Right now you can take a digital tour of our community and request an appointment.
All-inclusive rate, No levels of care, No hidden fees or deposits, & No community fees
Take a Digital Tour of Maple Heights
See Our Luxurious Amenities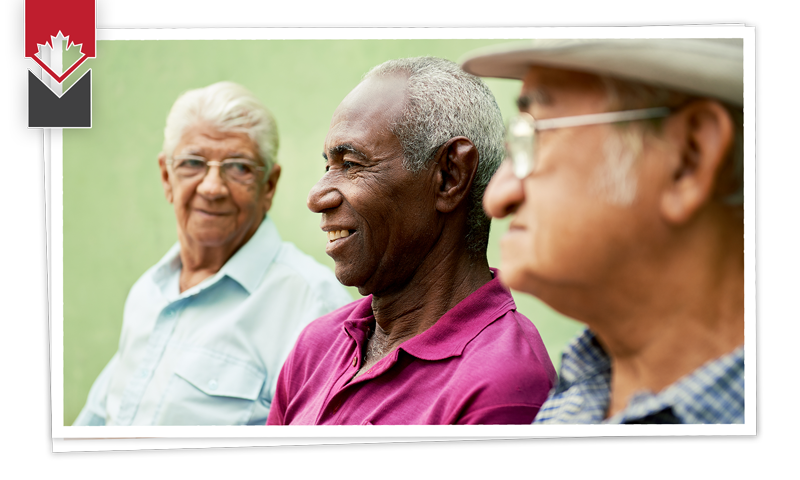 A Senior Living Experience Like No Other
Maple Heights is a place where residents can enjoy life, and their friends and families can have peace of mind knowing that their loved one is being cared for with dignity and respect. Whether it's assisted living or memory care, Maple Heights is the perfect destination.
See Our Amenities
The Best in Senior Living Care
Our staff will be trained and dedicated to provide exceptional care for each of our assisted living and memory care residents.
See Our Community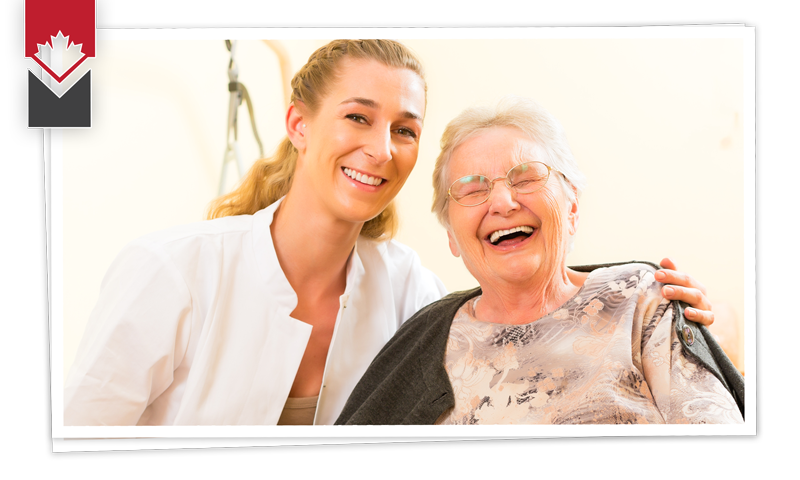 What a Vibrant Social Environment
There isn't a day that passes at Maple Heights where laughter and excitement is felt through entire community. Our full list of social activities span all tastes and passions. There is certain to be ample options to meet and interact with friends and explore new opportunities and rich experiences.
SEE OUR AMENITIES
Schedule Your Tour
We would love to meet you and show you our beautiful senior living community. Fill out your Information and one of our staff will schedule your tour right away
Phone :
Email :
Address :
5100 Georgia Ave. NW Washington DC 20011
Built on Rich History
Located in the beautiful Washington DC area, Maple Heights joins some of America's deepest history. Not only can residents live in an amazing community but are near the greatest historical locations our country has to offer.
See Our Community